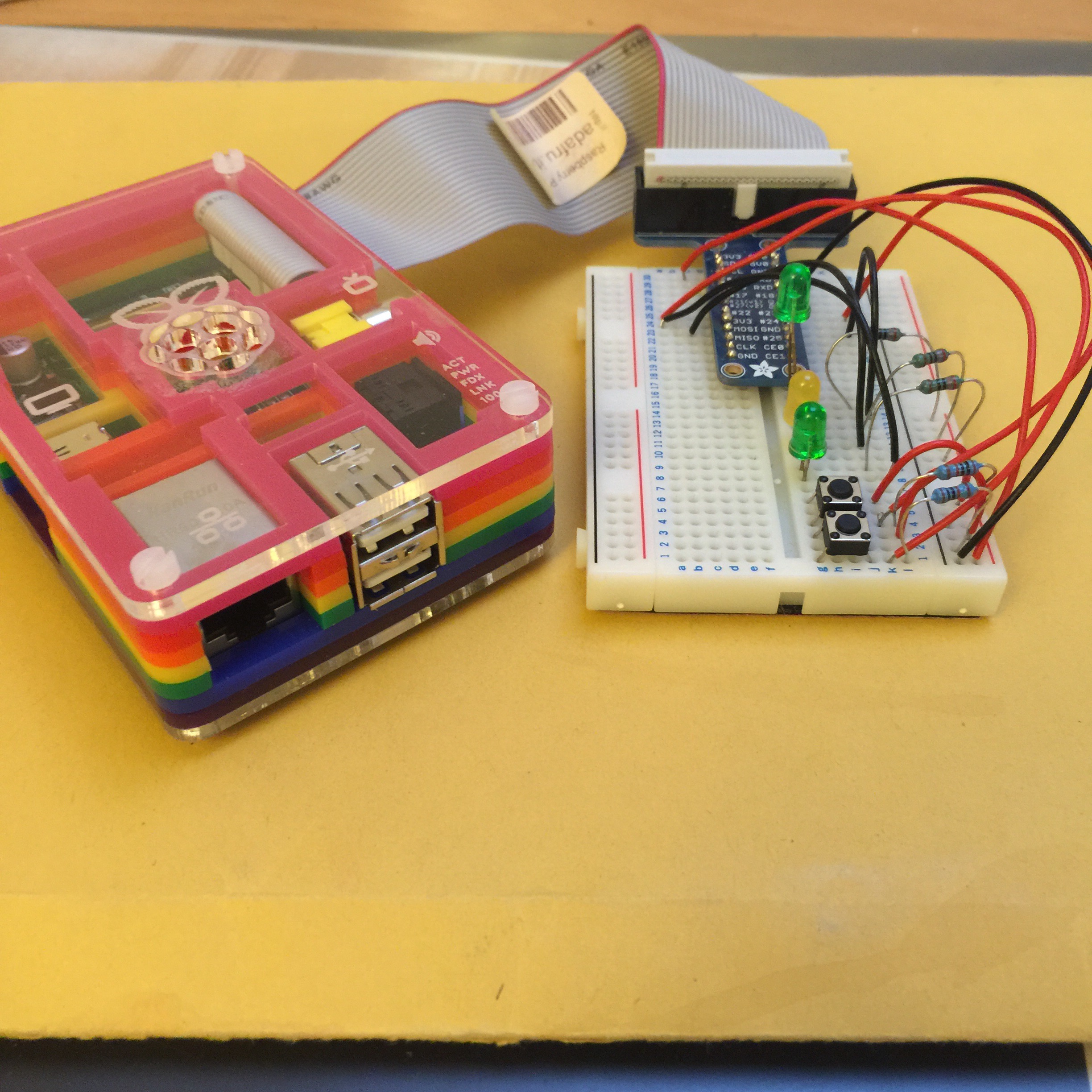 Well folks, after months of discussion and preparation we are in the final throws of the preparations for the visit by the Jam Packed team (@jampackeduk) to Hamilton Grammar School (@officialHGS). The classes are looking forward to being involved in the workshops and we are all looking forward to a couple of great days.  As I write this, there are at least 15 people for the Staff CPD (Although I suspect some more might turn up on the day?!?) as well as 35 signups for the Family Hack in the evening too!  It's always hard to know who will turn up but I'm pleased to see the variety of colleagues who will come along from near and far to take part tomorrow.  And I'm hoping that we make them feel welcome.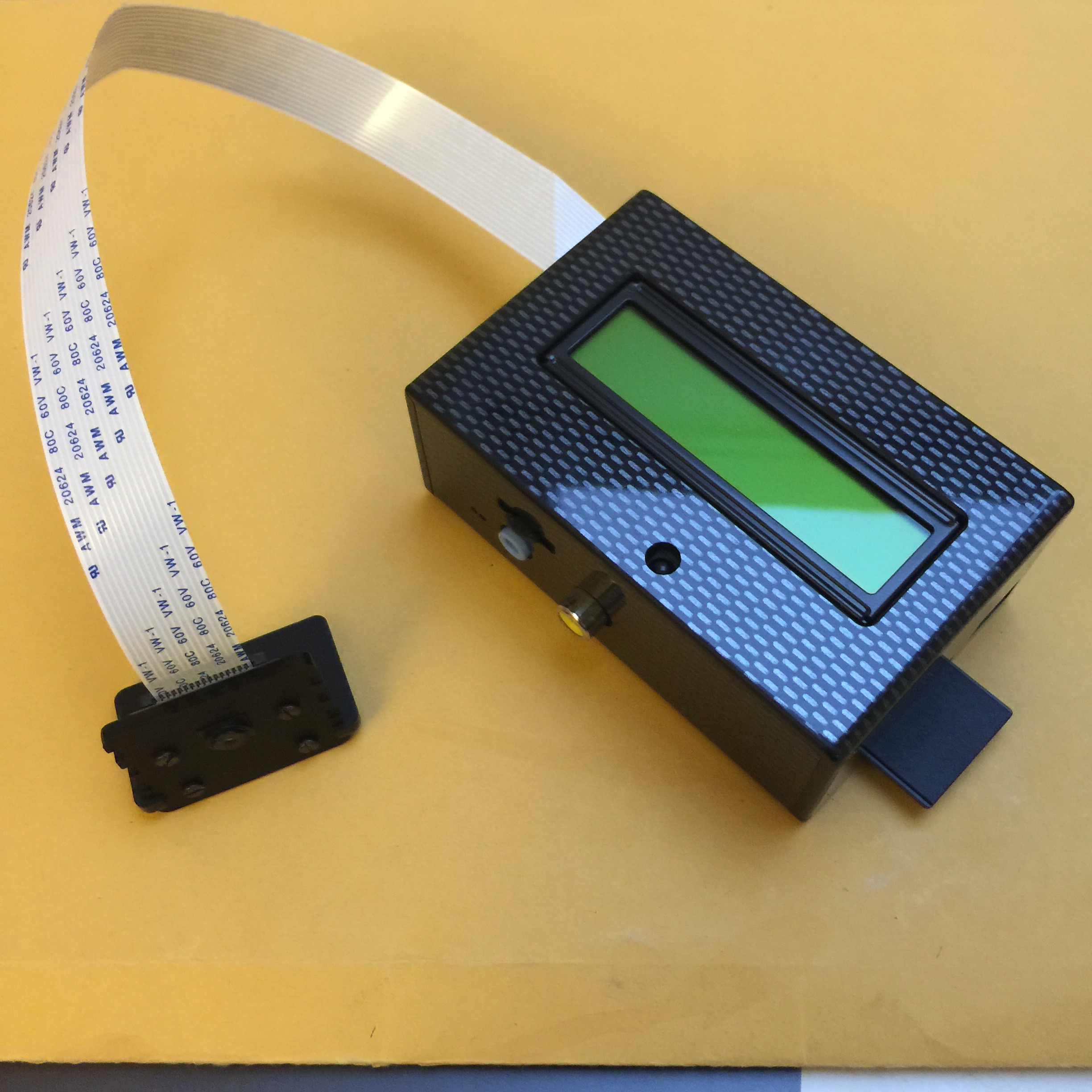 The Raspberry Jam is an exciting prospect too.  There will be plenty of space for people to bring their projects in the 6 ICT labs which are under our control.  A couple can be used for workshops and a couple for talks too (if people want to do that!!!)  Other than that we have space to share our projects and chat to those who want to come along and see/try them.
I'm also hoping we create a space where coding happens… and that shared ideas, techniques, pedagogy and practice all happen.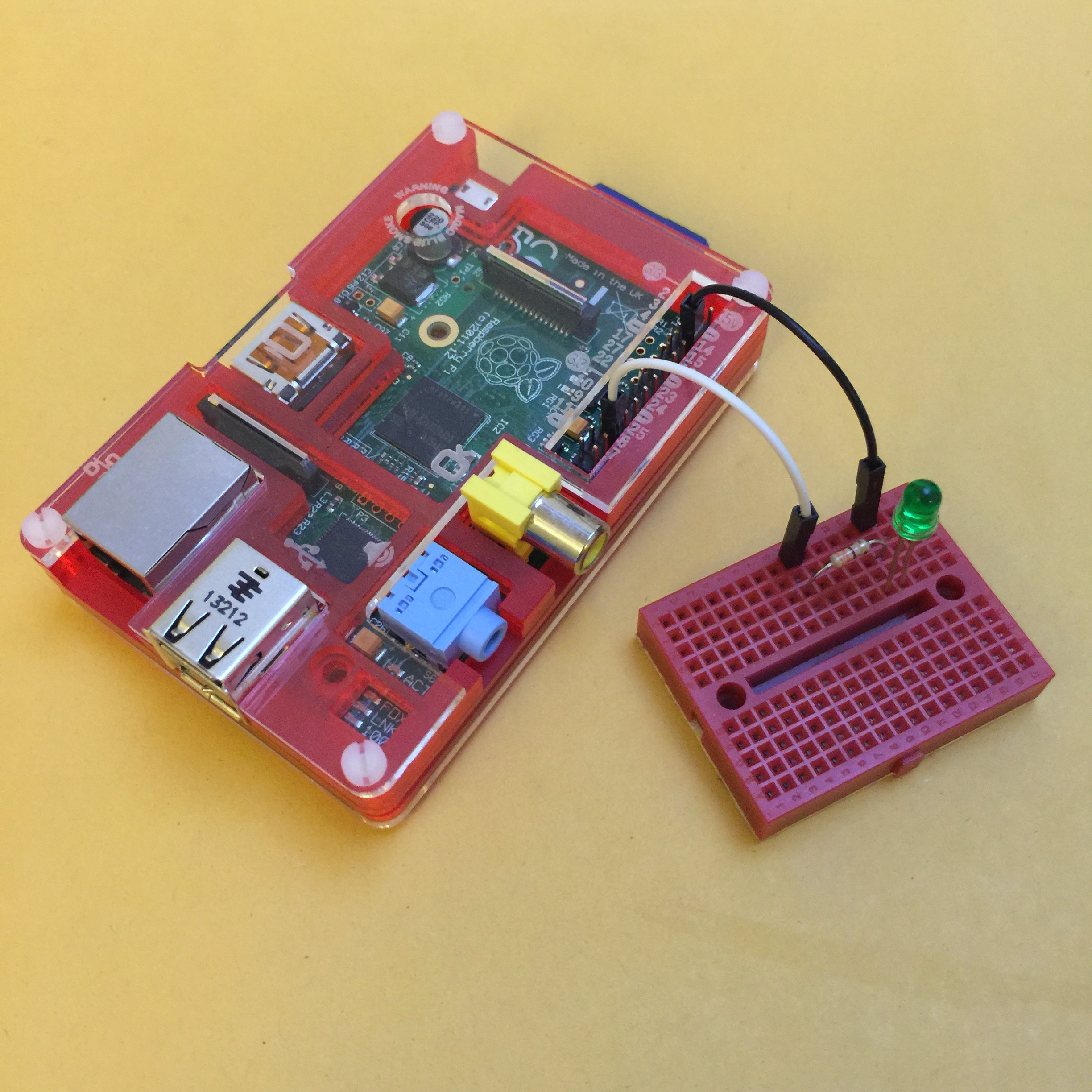 I'm looking forward to seeing some of our young people come and show us what they can do, share their projects not as pupils but on an equal footing. (At least until Monday!!! – when they can come back to school with their heads held high and with the silent knowledge that they are also part of the community which we are Jam Packed into. (groan  Sorry couldn't help it!)
Colin MacLeod
@colinlmacleod